Environmental Humanities
Scientific directors : Marion Amalric et Didier Boisseuil
Research fields  2018-2023 2024-2028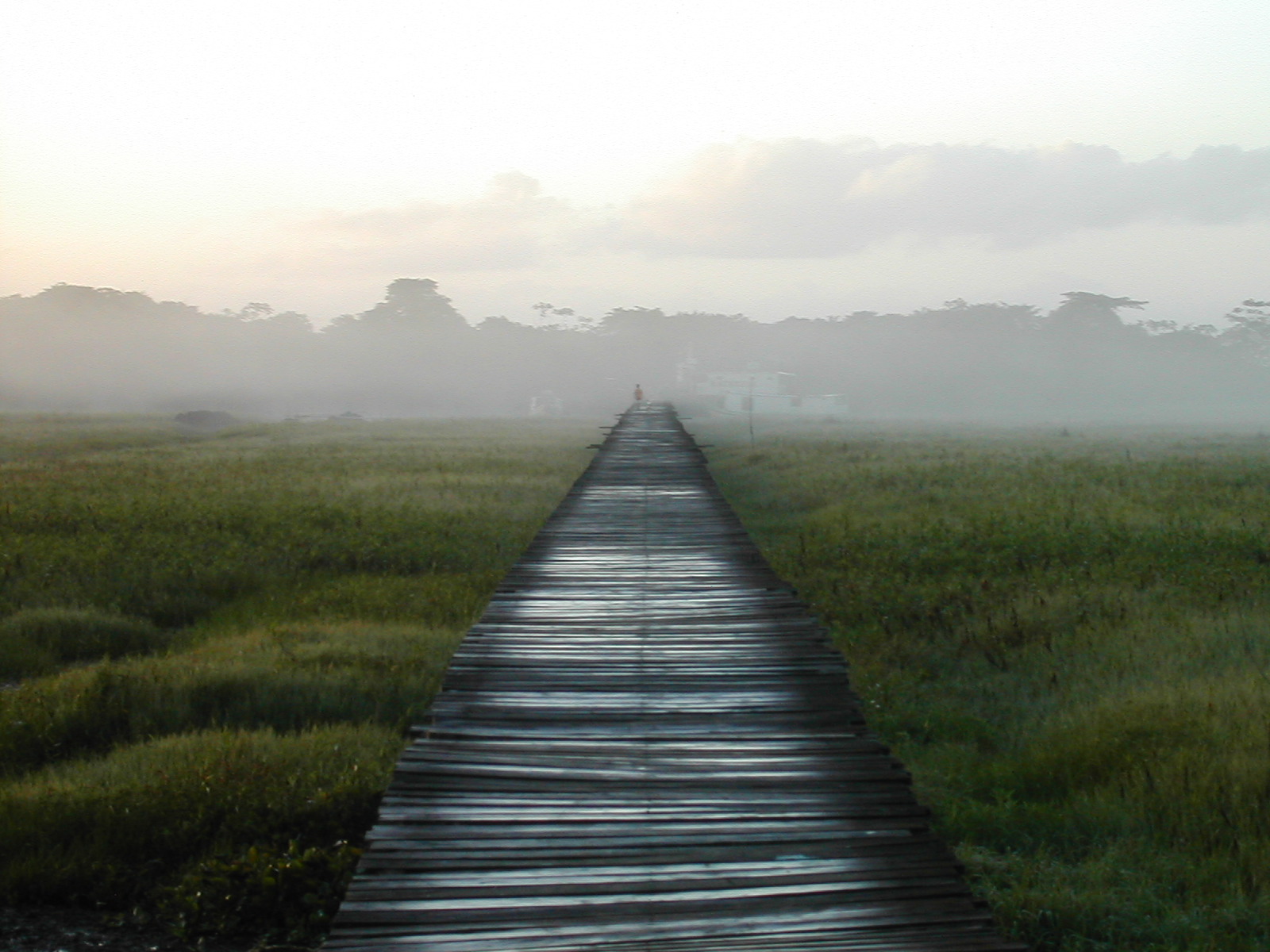 Since 2022, the "environmental humanities" reserach field of the MSH Val de Loire has been conceived as a forum where those interested in the environment (in a very broad sense), mainly in the humanities and social sciences, can meet, exchange, and discuss in order to better understand the approaches and issues specific to each disciplinary field and to overcome, in a collective framework, the difficulties they may encounter in carrying out and expanding their work.
The initial objective is to federate a community of researchers from Tours and Orléans around a common object.
Three axes are retained for this purpose:
Structuring a mailing list that makes visible information and initiatives concerning environmental humanities at the level of the two universities of the CVL region, and even beyond. Colleagues are invited to subscribe to this list. Relevant announcements will be relayed regularly.
Organize two or three meetings per year, entitled "Un certain regard des SHS sur…", which will take the form of workshops or seminars (with a guest), around a topic likely to interest a large part of our community, starting from common research themes or epistemological reflections carried by colleagues from Tours and Orléans. The sessions will be accessible in hybrid mode, in order to allow the greatest number of people to follow them and will be broadcasted live. Their announcement will be relayed on the MSH network and more widely in the university communities. The members of the axis can suggest themes and give their opinion on the existing proposals in the dedicated survey.
Support logistically or financially the initiatives led by colleagues from Orléans and Tours concerning the approach of the environment by the Humanities and social sciences.
All research personnel, whatever their status, interested in this field and in human and social approaches are invited to join the "environmental humanities" research field, in particular doctoral students.